A join conference called Mobile Work ‧ Easy to handle your accounting works held by City account and IBM in Taikoo Place of IBM conference site on 4th August. The activity still ran smoothly even though the weather was bad that day, many SMB have registered early before the start time of activity to show their support. They all hoped to experience and learn the new management way of mobile cloud accounting service.
          There were various of industrial SMB attended this seminar. In order to know the use of cloud mobile accounting service, security, uniqueness and convenience of City account,. Mr. Samson Chow, the technical director of IDMS, introduced and showed how to use this software on mobile and computer, and to show that how City account uses the advanced technology and technique to serve our customers.
          After introduction, many participants ask questions actively during the Q&A session. Some questions related to accounting works were answered by the professional accountants of City account.
          Except for real time demonstration of City account, IBM, the strategic partner of City account, introduced its'Watson Analytics tool that day. The cooperation between these two will help the customers to analyse account reports, and let those SMB customers enjoy the exclusive financial analysis in future.
          Finally, Mr. Cheung Wai, the senior sales specialist of IBM for assistance and talent solutions, introduced the high quality cloud storage and powerful security IBM Box. It helps the SMB customers to achieve digital management way.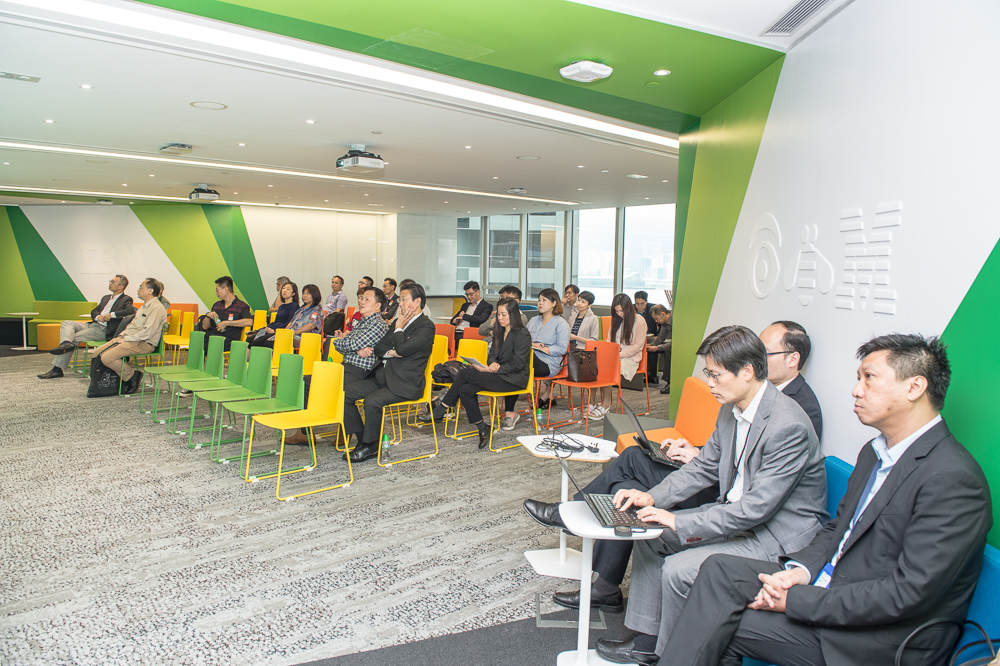 SMB users came to attend the seminar at the scene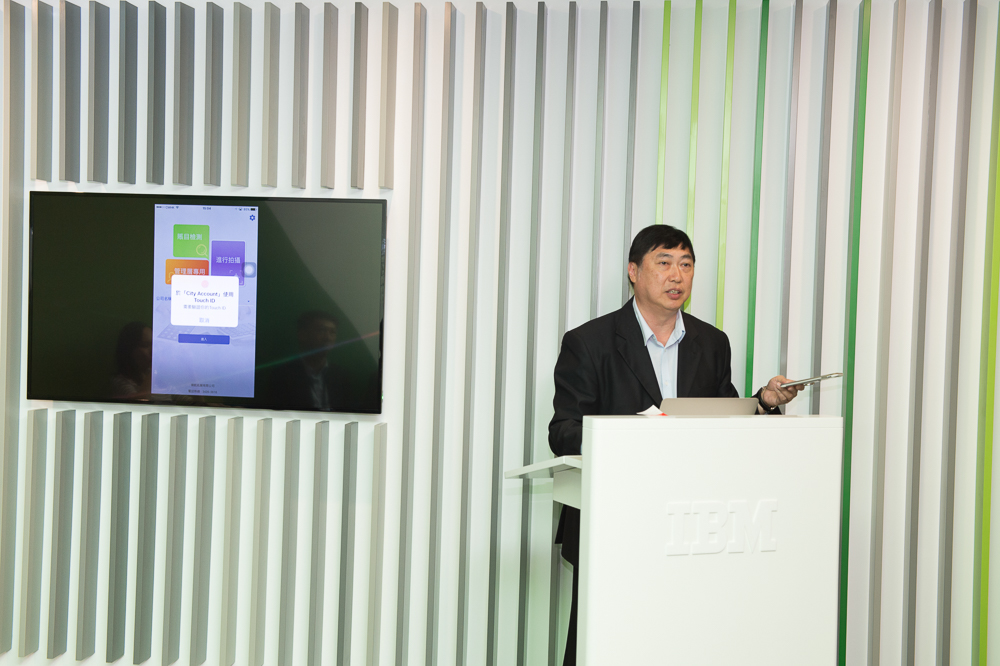 Mr. Samson Chow, the technical director of IDMS, introduced security settings of City Account and data encryption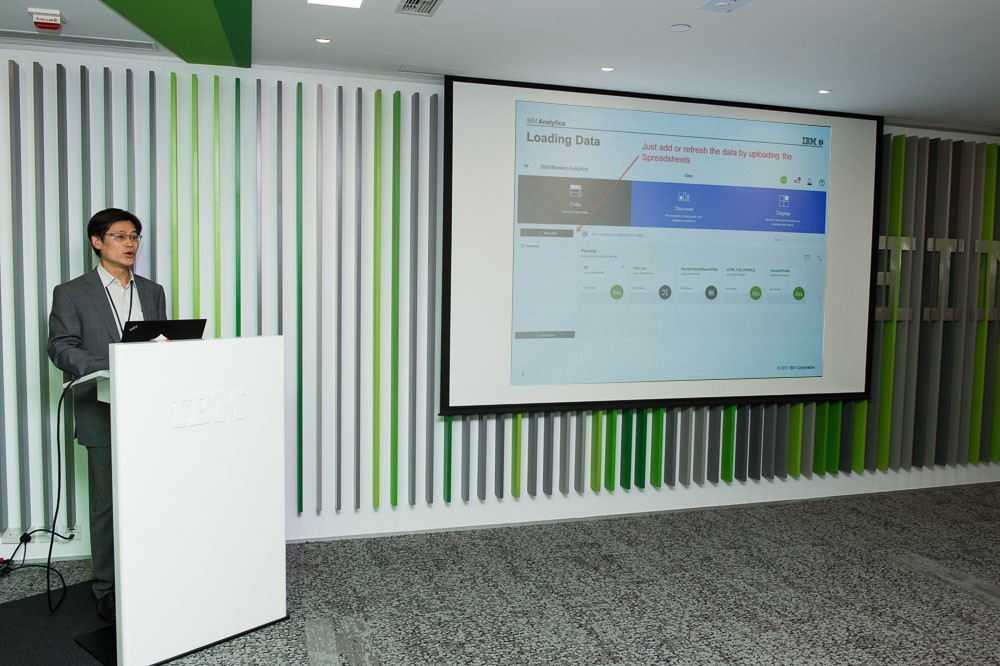 Mr. Li Bun Lai, the specialist of IBM digital solutions, introduced Waton Analytics of IBM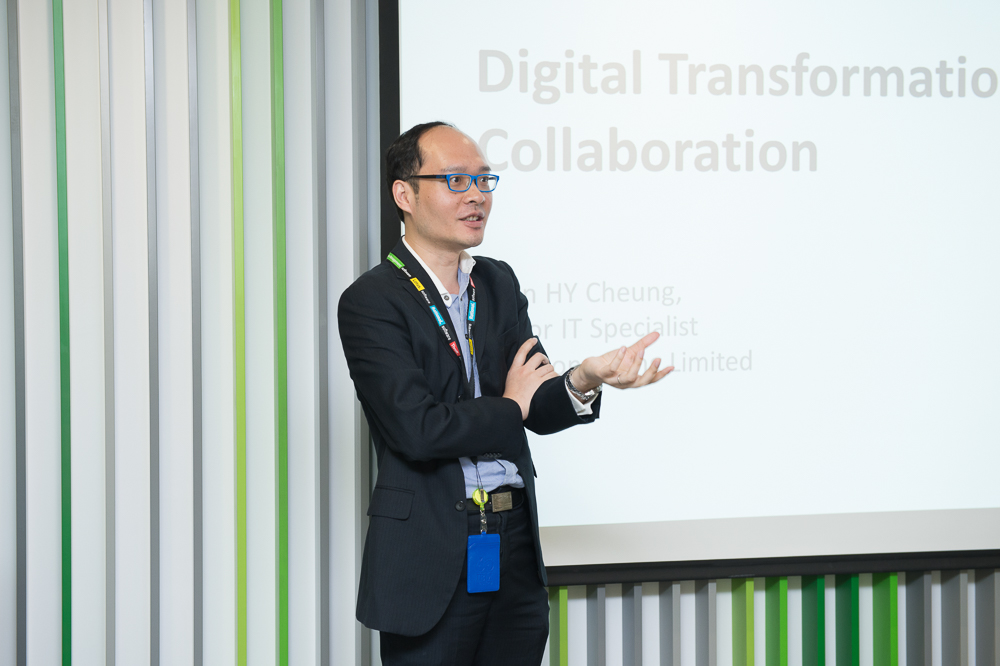 Mr. Cheung Wai, the senior sales specialist of IBM for assistance and talent solutions, introduced IBM Box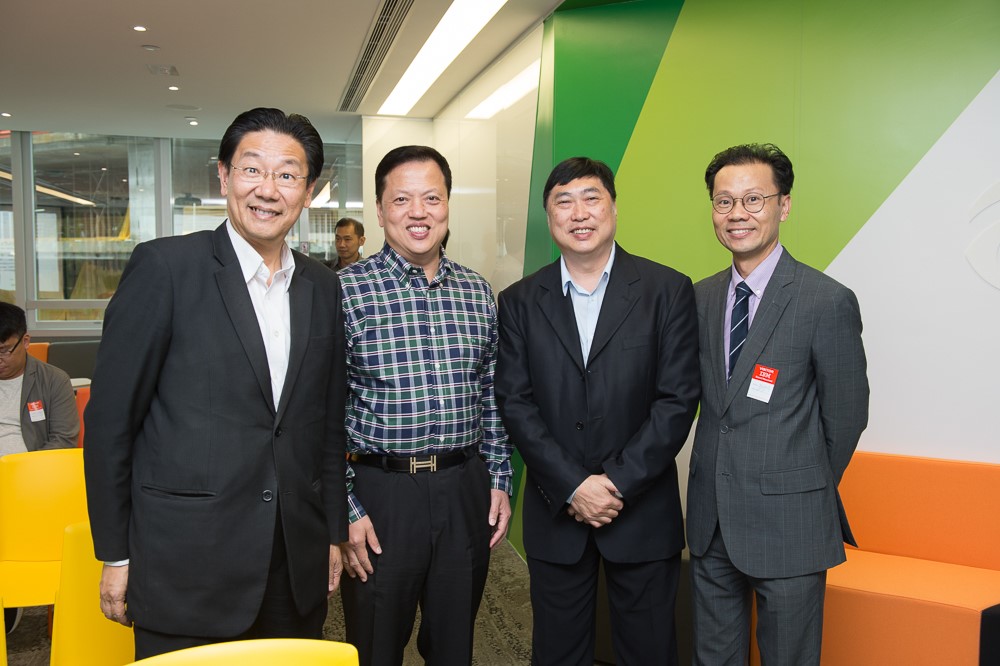 SMB users supported at the scene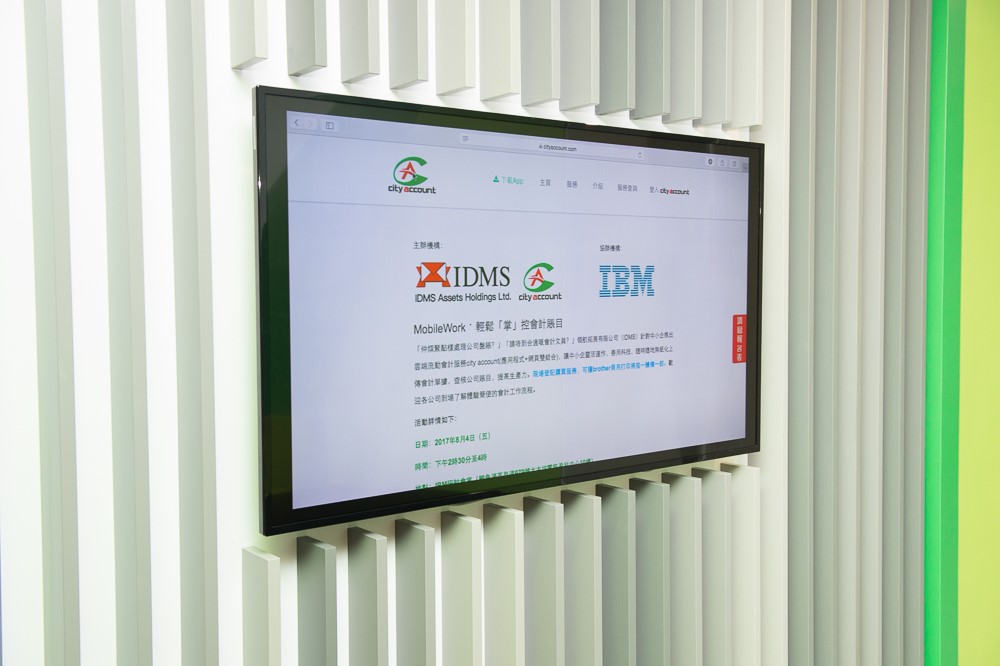 Showing the offical website of City account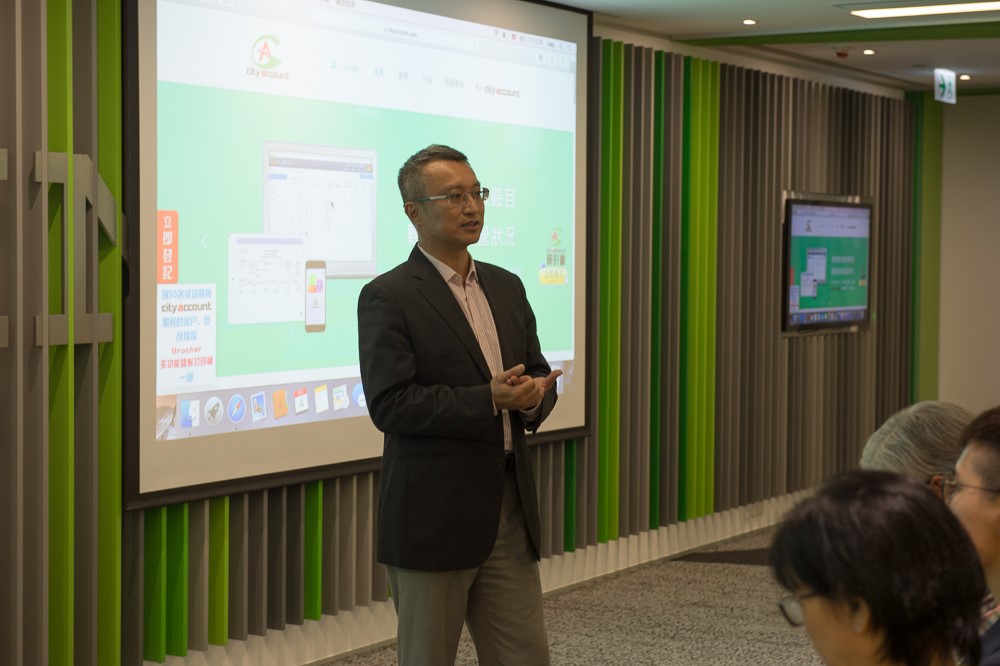 Mr. Andrew Hung, the partner of City Account and practice accountant, answered in the Q&A session