Accounting Services For Schools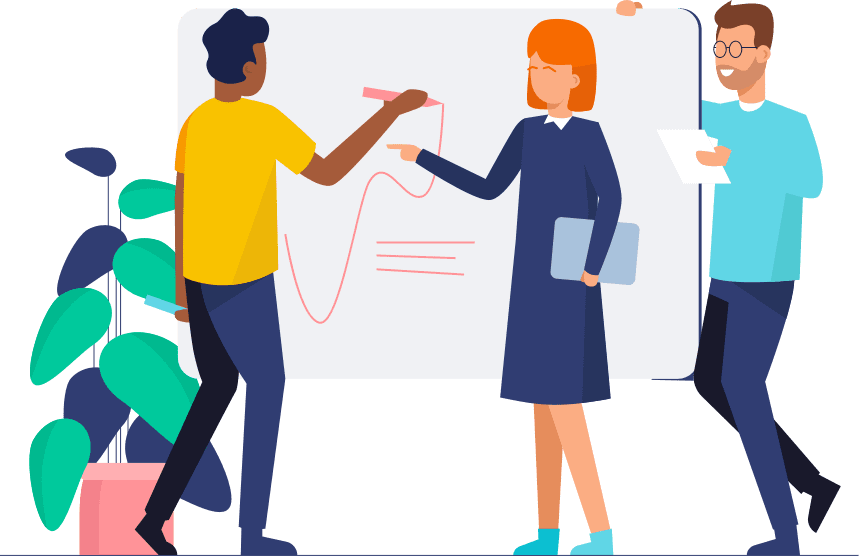 City AI Accounting
Accounting Services For Schools
We provide professional accounting service for schools:
We have rich experience in handling school accounting and funding accounts.
We clearly understand the uses and time limits of the various primary, secondary schools and kindergarten allowances
For example, the Primary and Secondary School Grants:
Capacity Enhancement Grant (CEG)、Composite Information Technology Grant (CITG)、Diversity Learning Grant (DLG)、Life-wide Learning Grant (LWL)、Teacher Relief Grant (TRG) etc.
Do it Yourself Handicraft and Learning Package Scheme、Arrangement of Rates and Government Rent、Powerpoint slides on Grant for Support to NCS Students、Smart Kindergarten Grant etc. * EDAC accounting system is developed by Norray Professional Computer Ltd., which is one of the company of our group Primary/Secondary School Reports
If you have any questions or want to know more about our accounting services, please feel free to contact us