Our CTO – Mr. Samson Chow, Sales Manager – Tracy Leung, and Accounting Supervisor – Moon Tam on behalf of City AI Accounting were invited to Malaysia to participate in the award ceremony of the "International Corporate Impact Award".
          During the event, participants from different enterpreneurs exchanged their ideas and experiences, Mr. Chow introduced the concept and practical operation of City AI Accounting, and how to use Fintech to break through the traditional accounting works.
          This trip not only provided insights into the current business situation in Malaysia, but also laid a solid foundation for City AI Accounting to enter the Malaysian market.
          City AI Accounting receives support from all walks of life, and CAIA is constantly developing, not only bringing fintech accounting services to Hong Kong companies, but also setting out to the world and serving more national companies in future.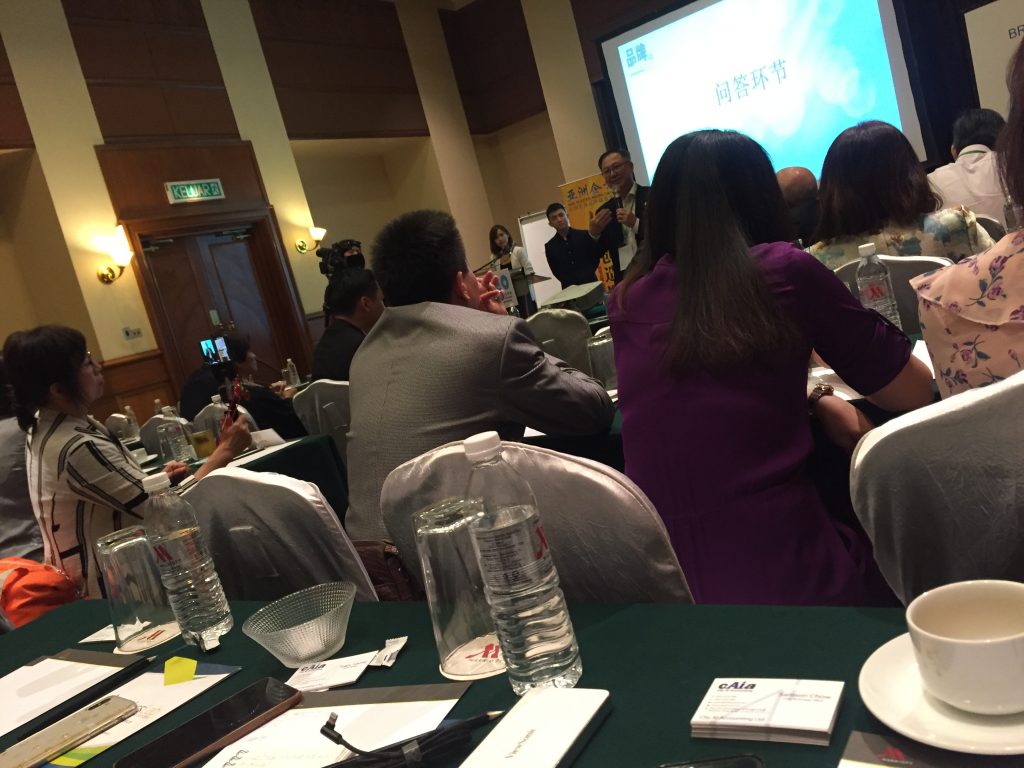 Talk - Malaysian MP introduced the developments in Malaysia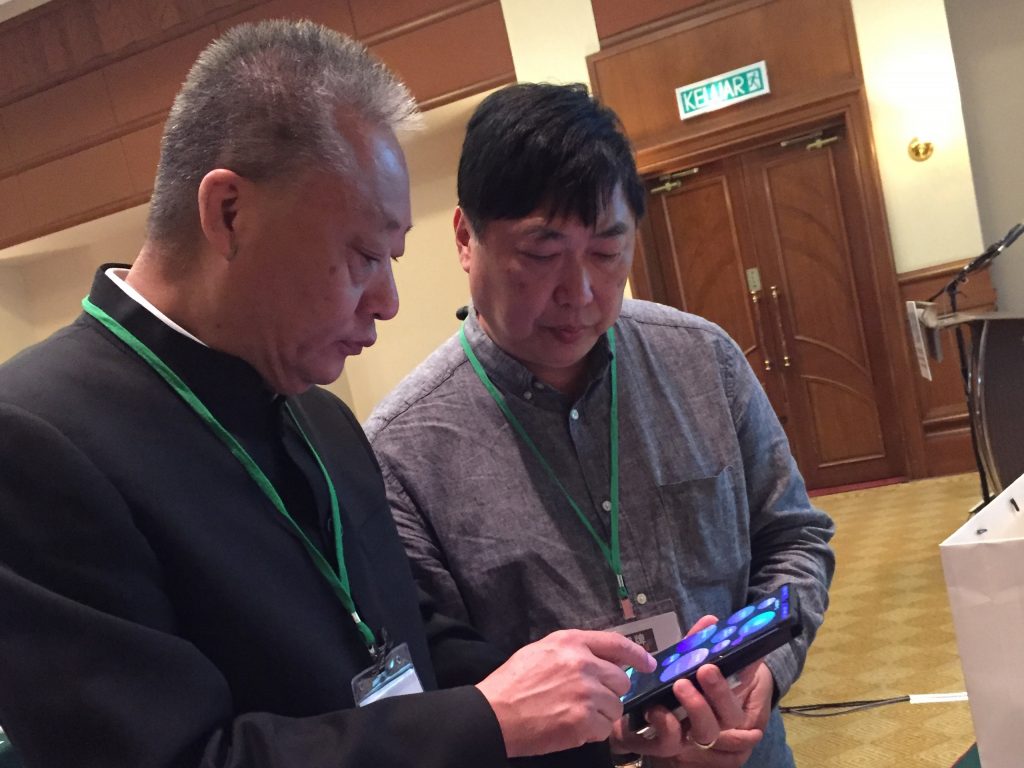 CTO of CAIA -Mr. Samson Chow communicated with other guests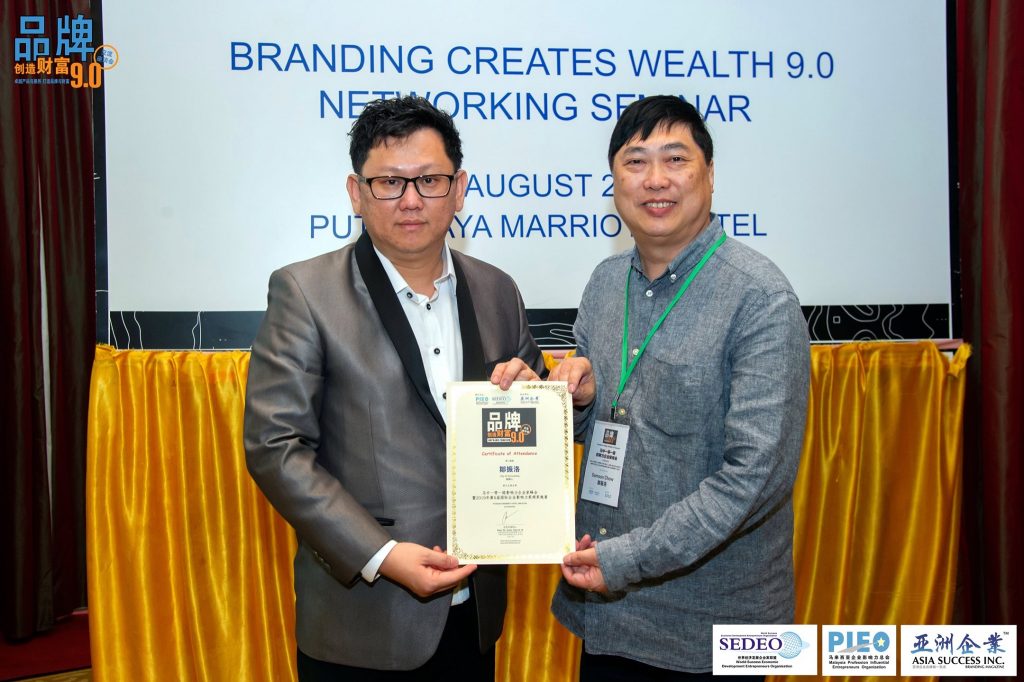 CTO of CAIA -Mr. Samson Chow and the host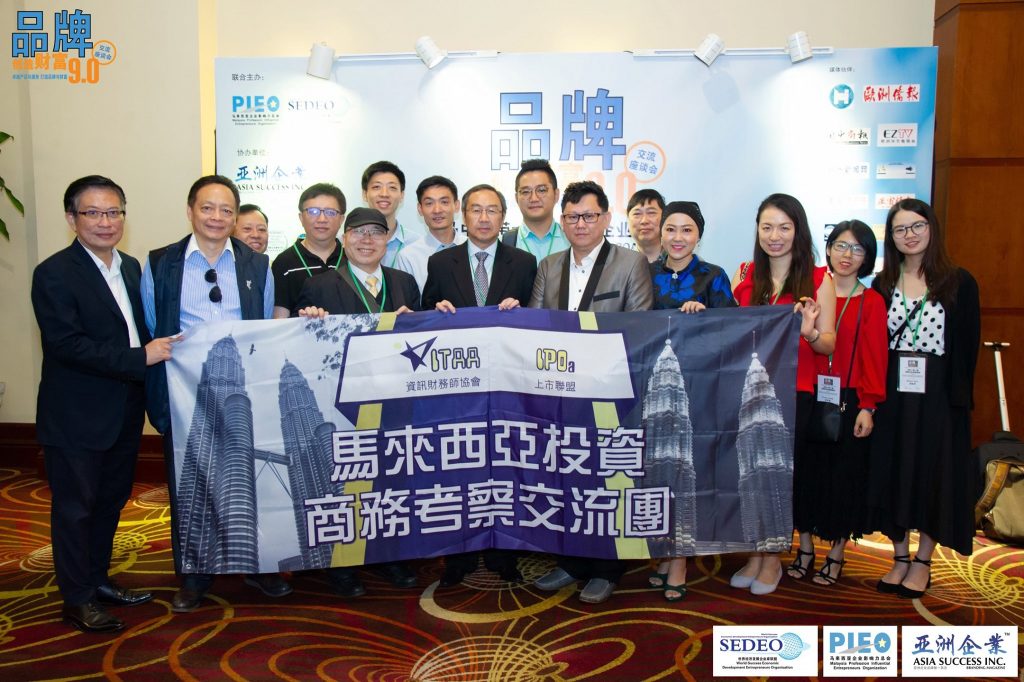 Group photo of Malaysian inspection team
CTO of CAIA -Mr. Samson Chow answered questions about City AI Accounting