20th July.2017 is the date of City account conference, we came to Sportful Garden Restaurant that day, and witnessed to this historical moment with more than 200 people, such as professional accountants, lawyers, and head of SMB.
          Capital of SMB is limited. It is hard to employ professional account clerk to manage accounting works. Every year, SMB has to courier boxes of documents to accountant for auditing, the process is time consuming. Because of that, City account breaks the traditional accounting service pattern, launched City account service by using mobile or PC to snap or scan documents. We cooperate with IBM as strategic partner, the service of City account use high quality cloud of IBM. During this conference, City account invited many SMB representatives to witness the launch of this landmark service.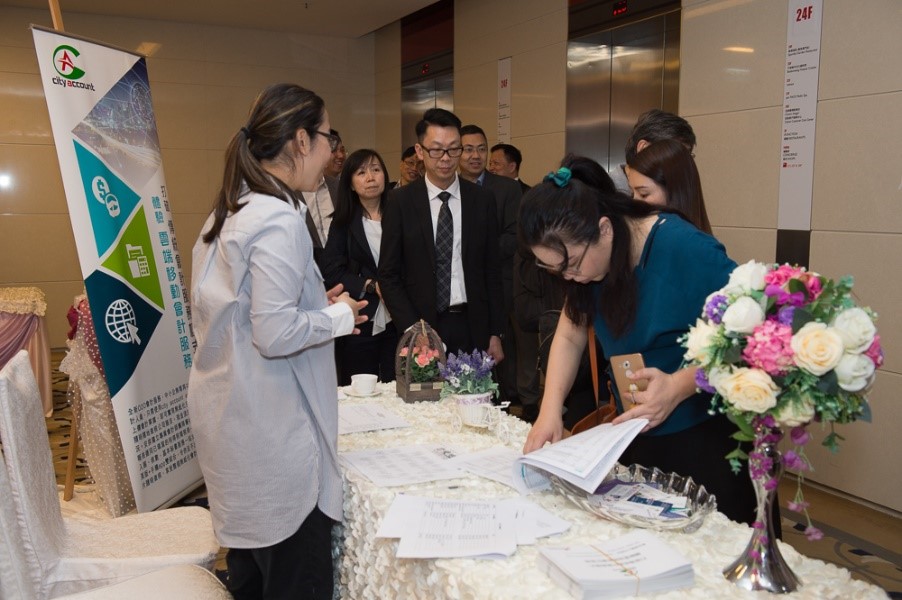 The guest's scene, each guest is curious and looking forward to the city account.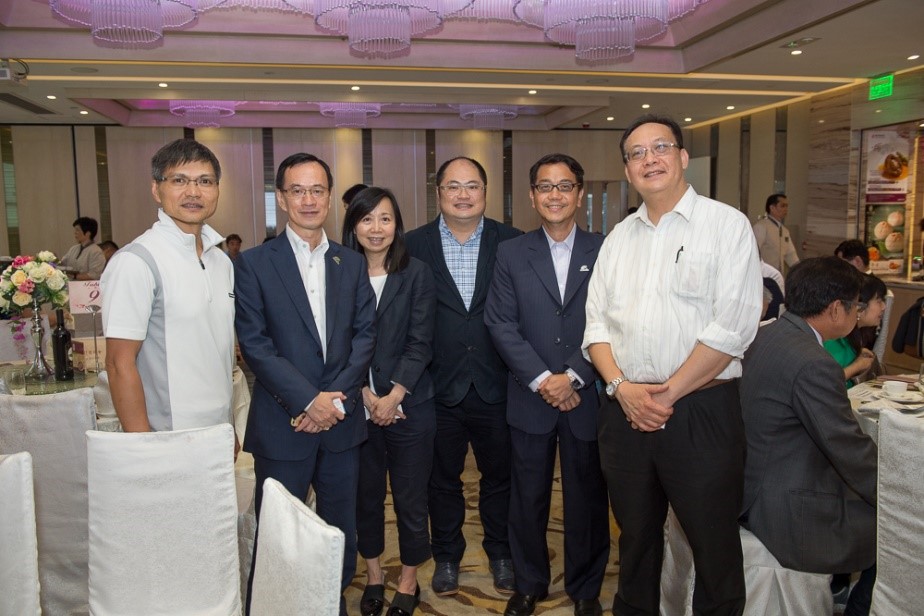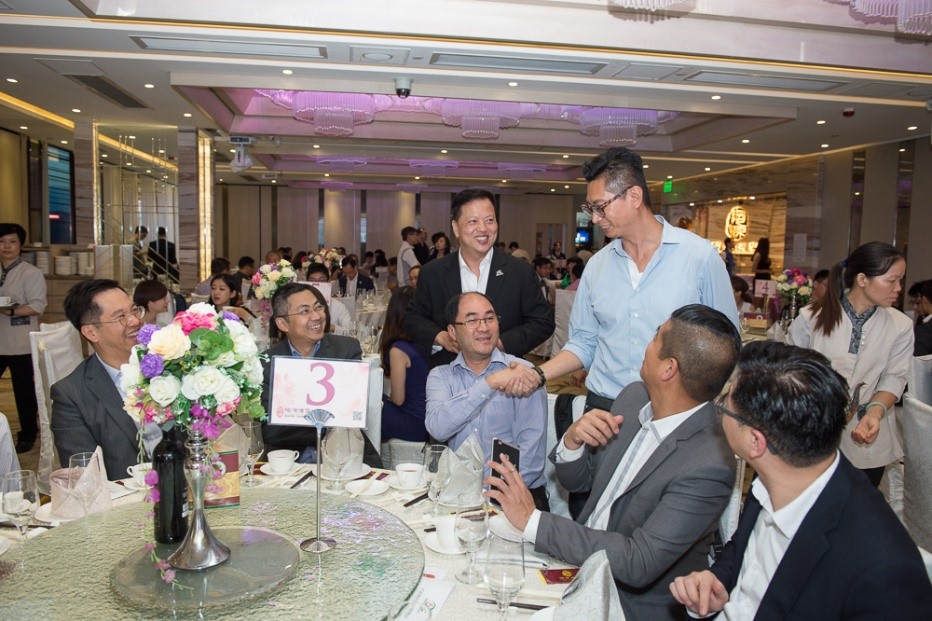 Guests consult on City account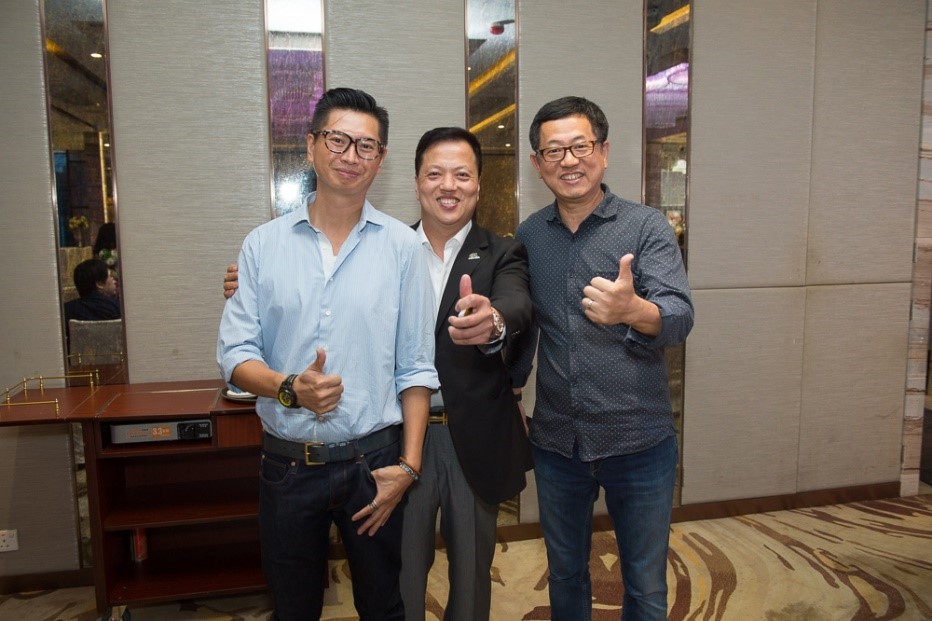 Guests appreciate City account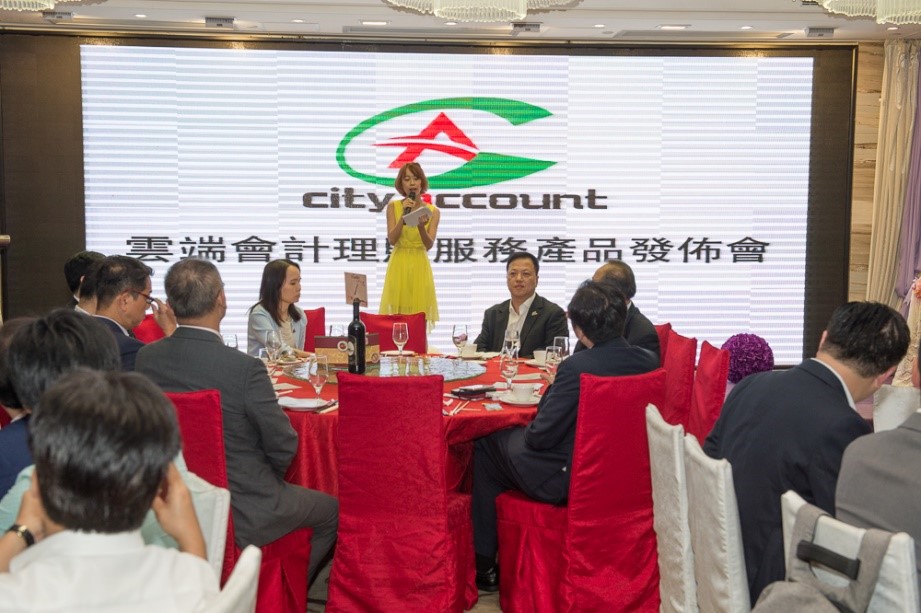 Vivian, our MC, welcomes all guests and introduces City account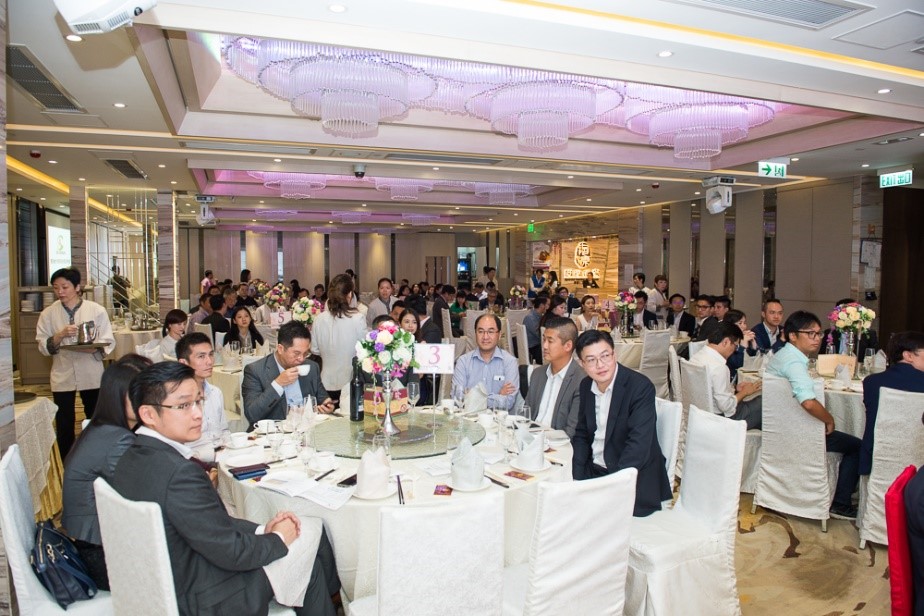 Audience listen to the introduction of City account carefully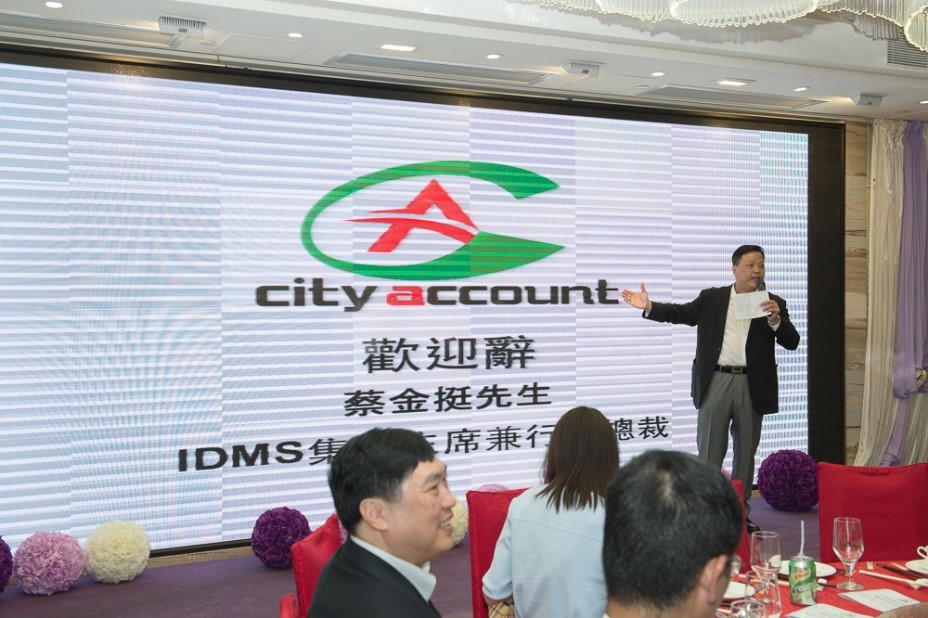 Speech from Mr. Henry Choi,the chairman of IDMS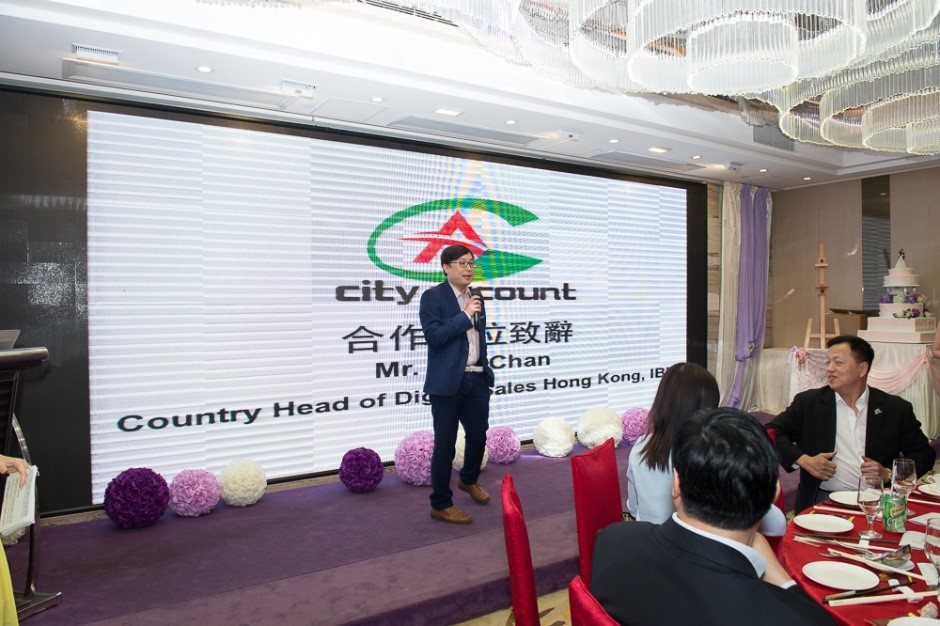 Speech from Neil Chan of IBM, our strategic partner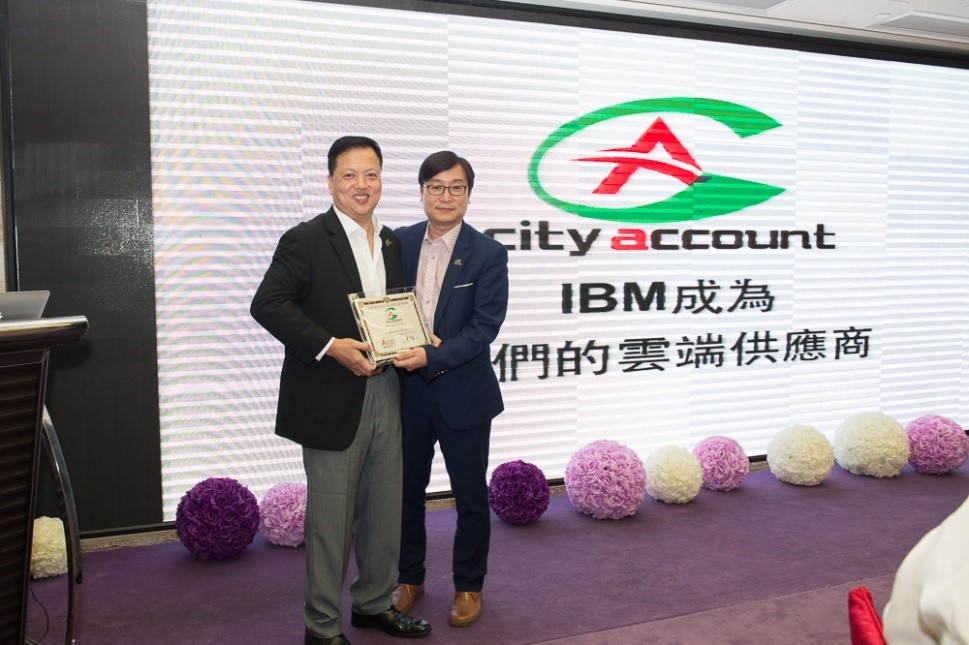 IBM representative accepts the certificate as partner of IDMS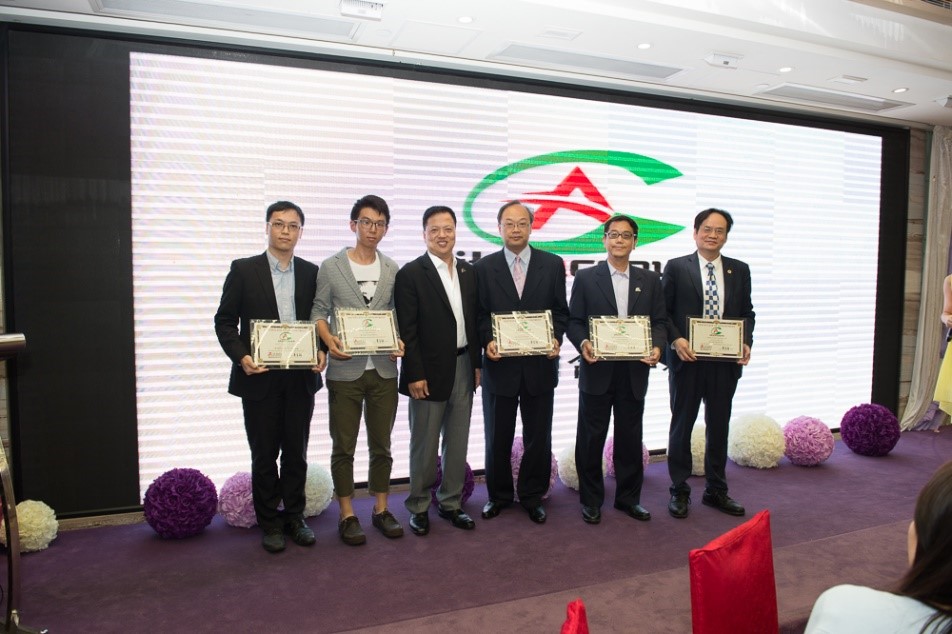 Professional accountants accept the certificate as partner of IDMS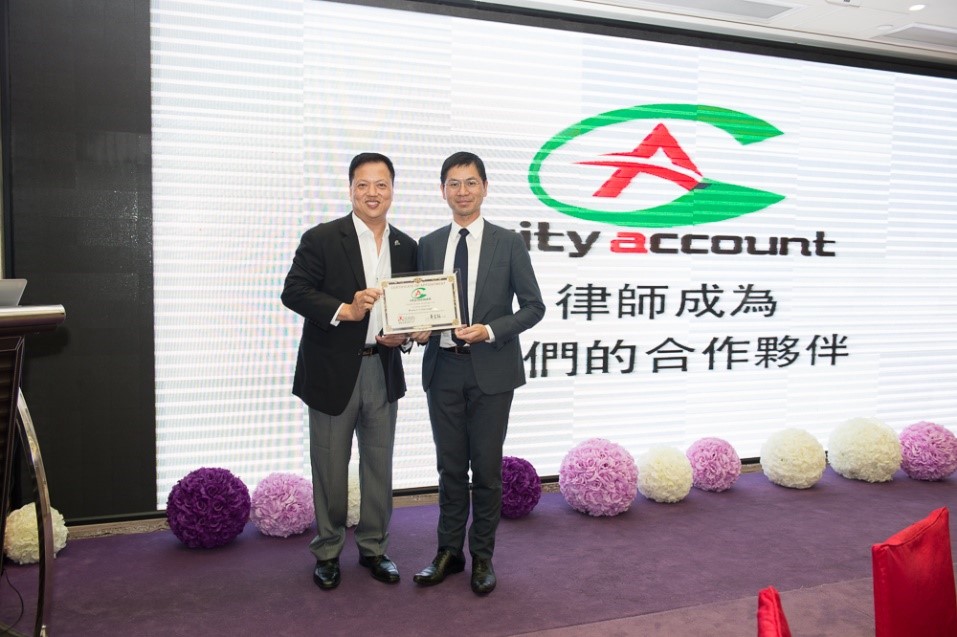 Lawyer accepts the certificate as partner of IDMS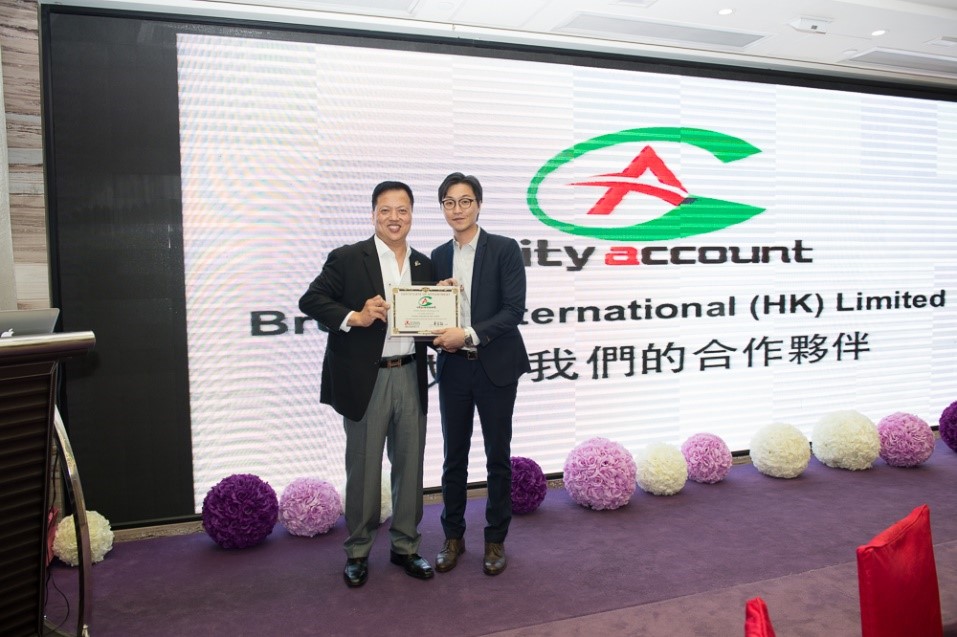 Brother accepts the certificate as partner of IDMS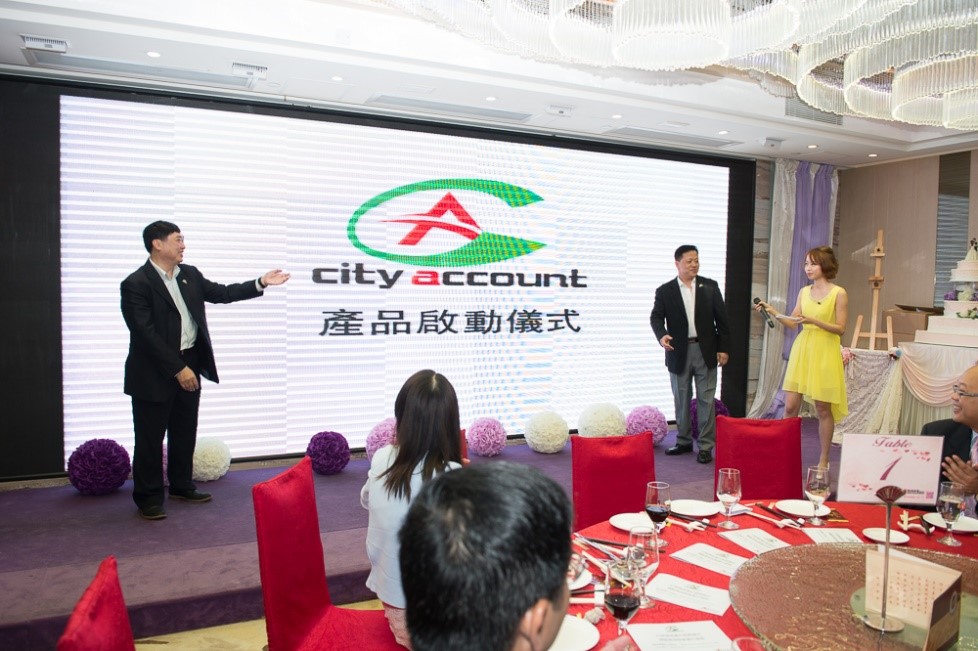 Mr.Henry Choi and Mr.Samson Chow of IDMS launch the ceremony of City account and take a toast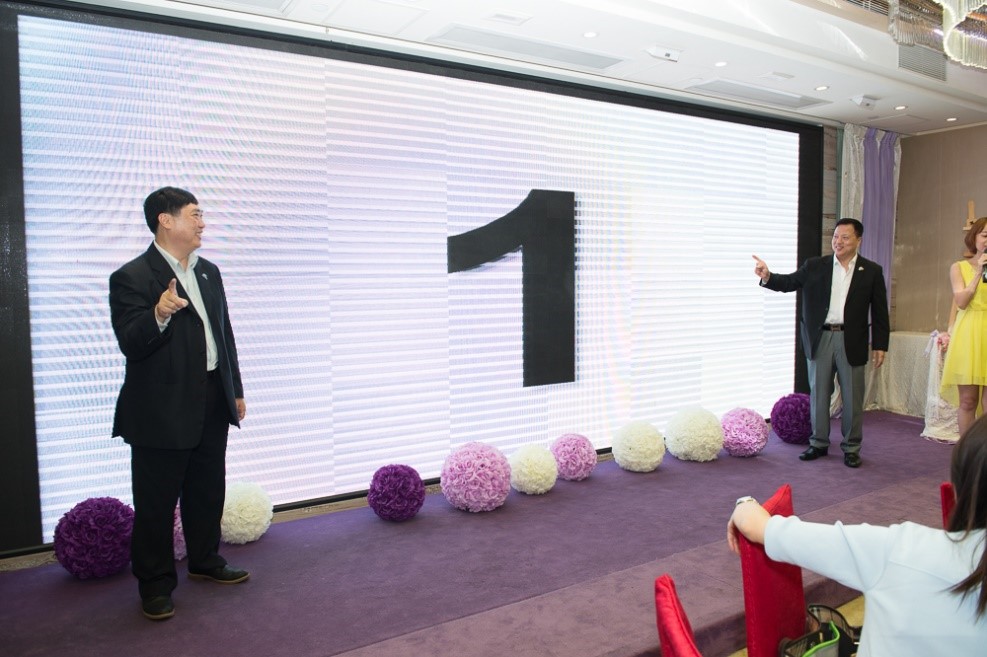 Count down to launch City account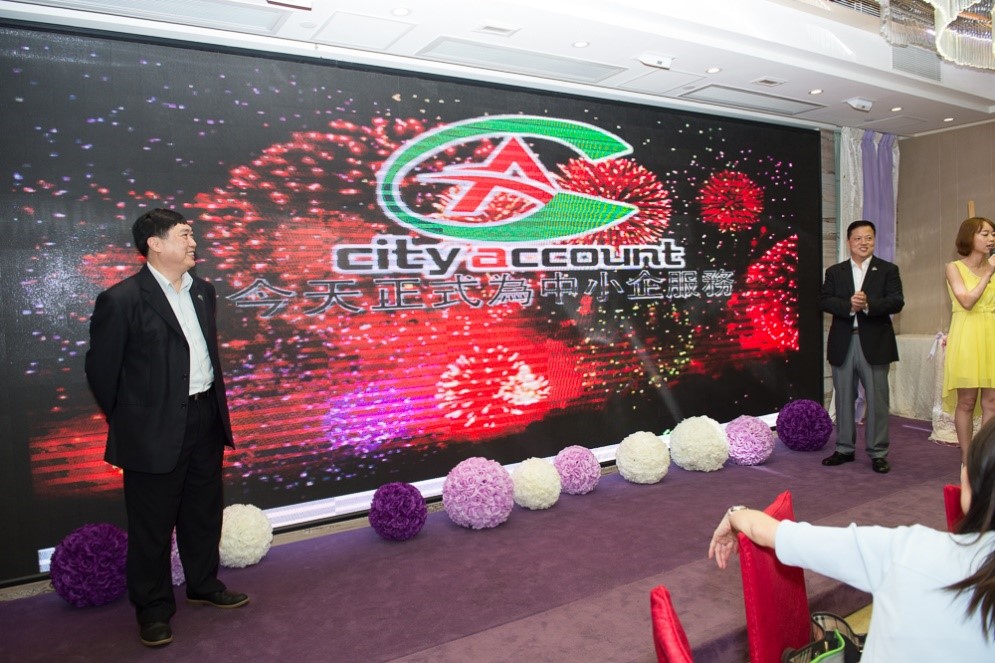 City account officially launched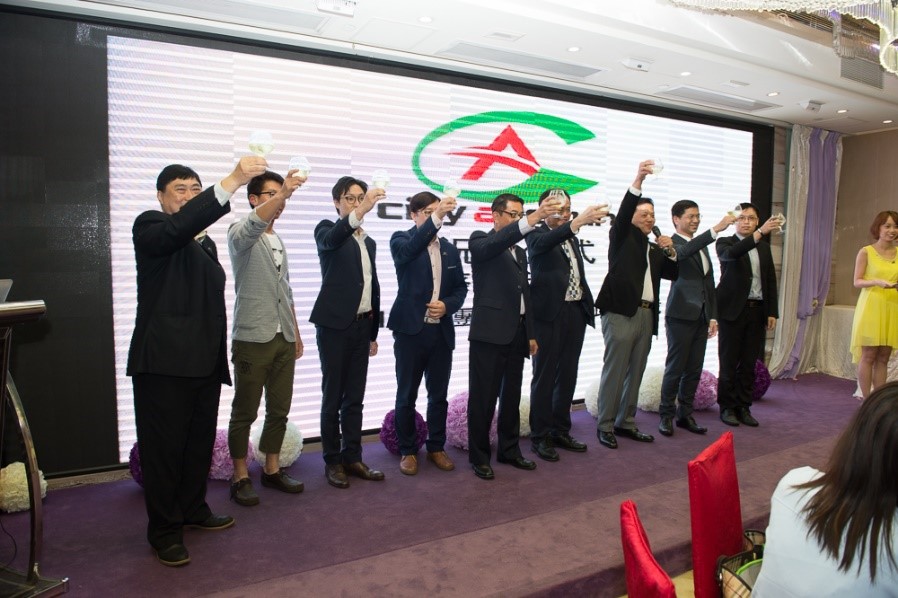 The toast of City account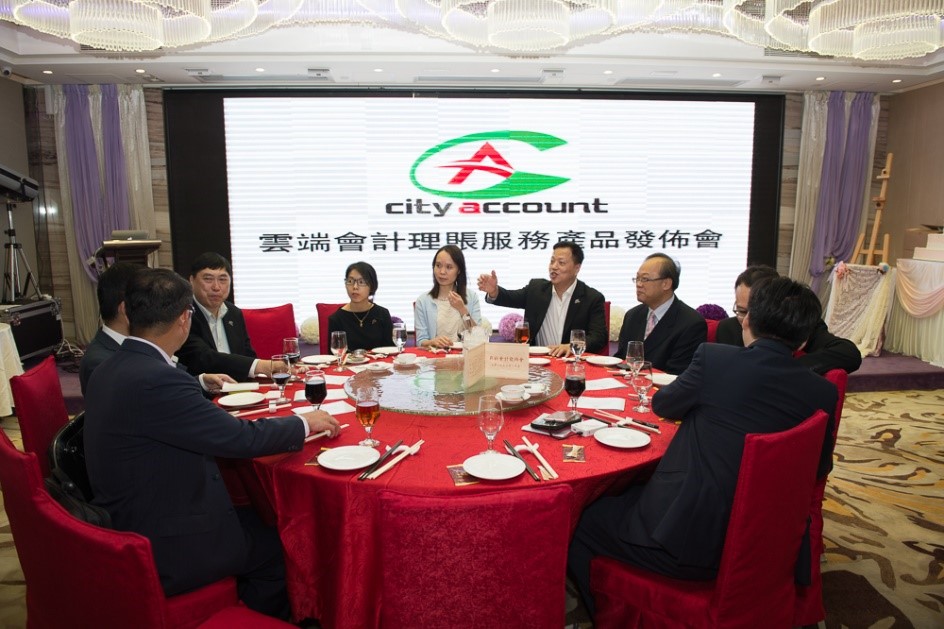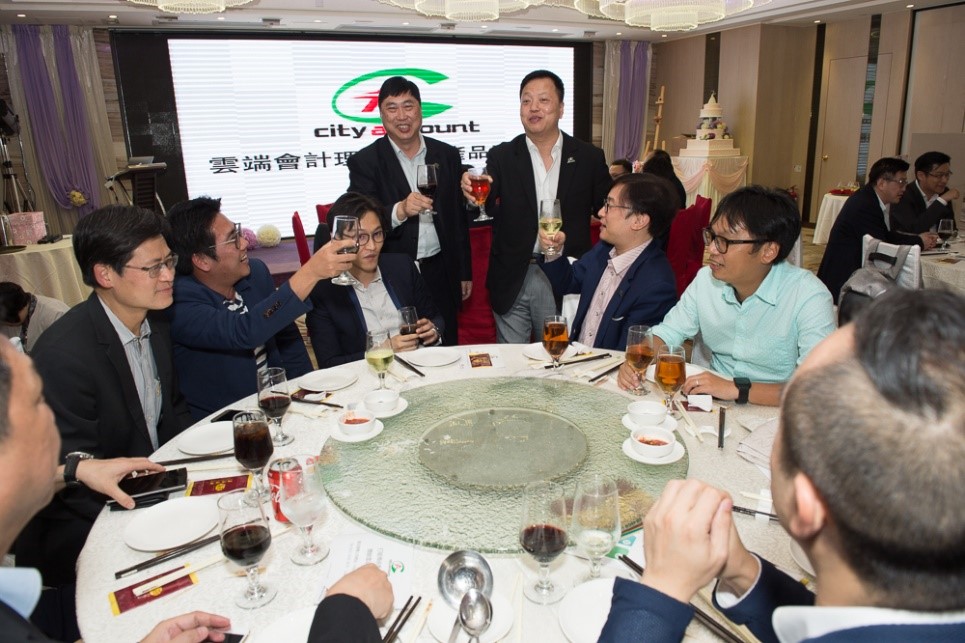 Mr.Henry Choi and Mr.Samson Chow of IDMS drink a toast to guests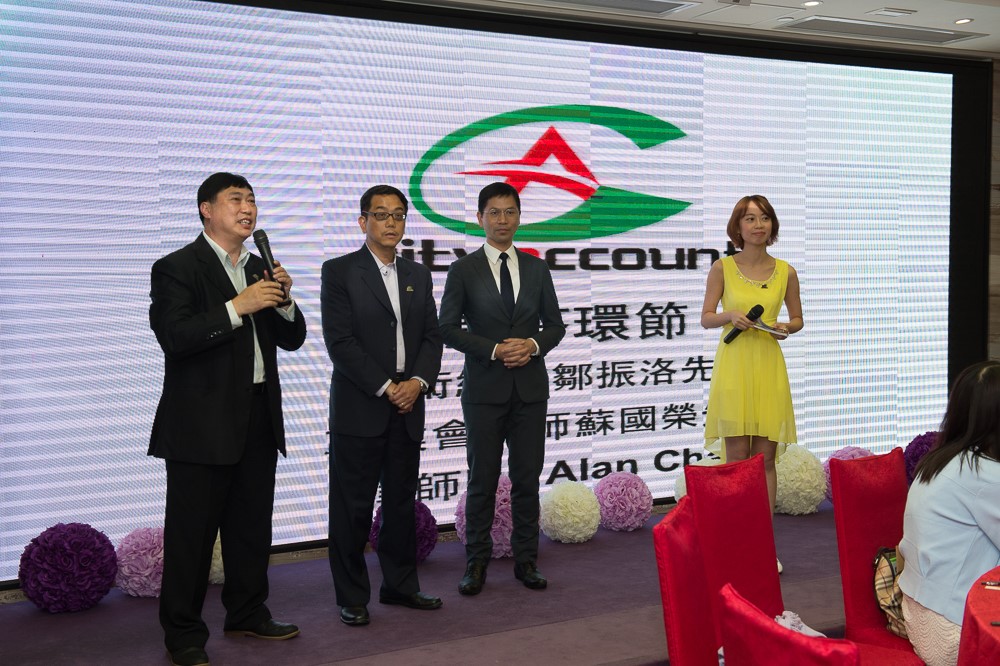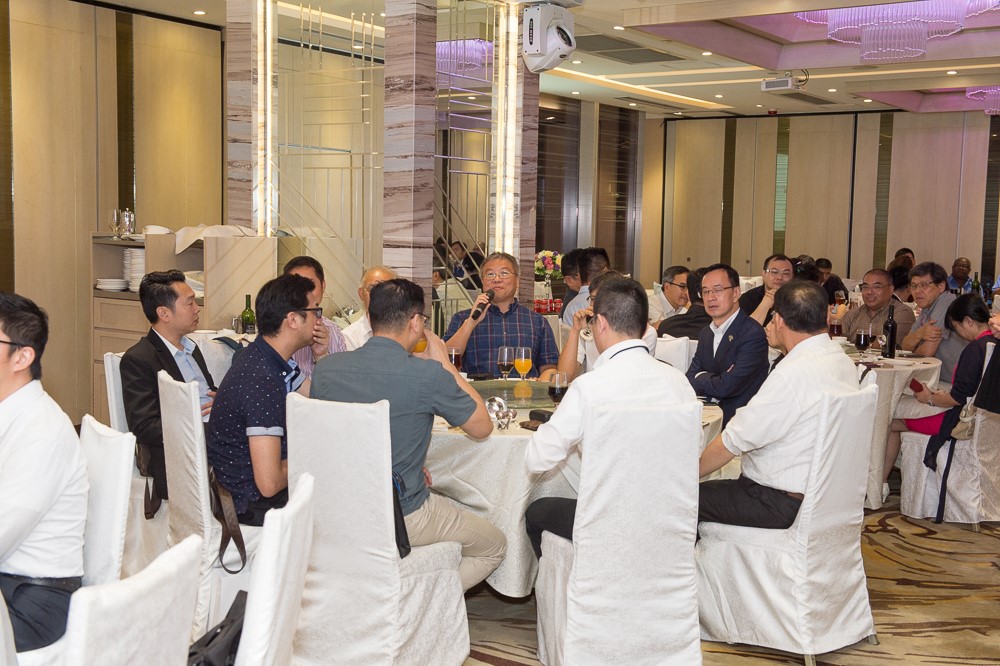 Guests raise questions to City Account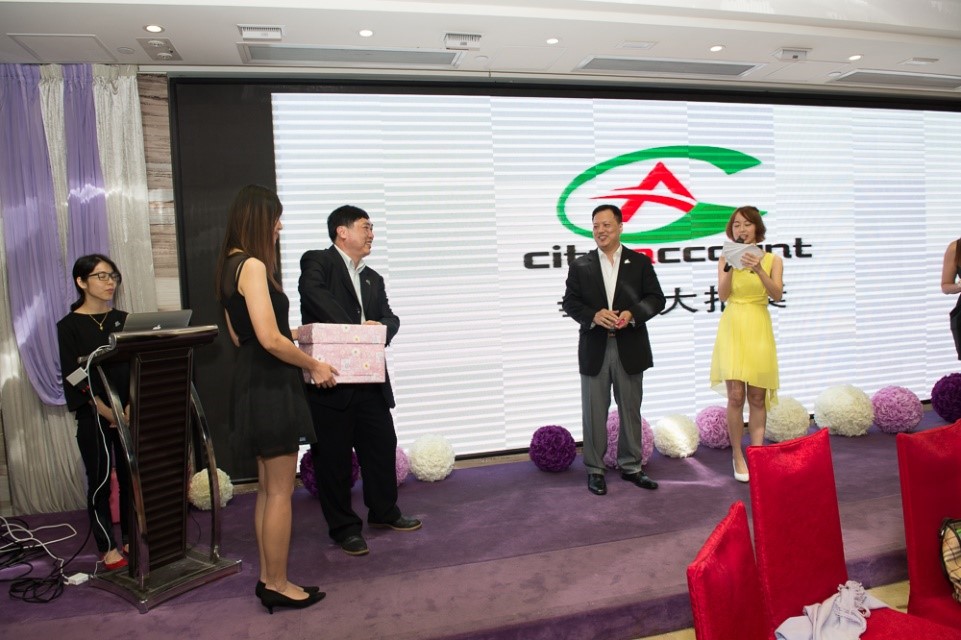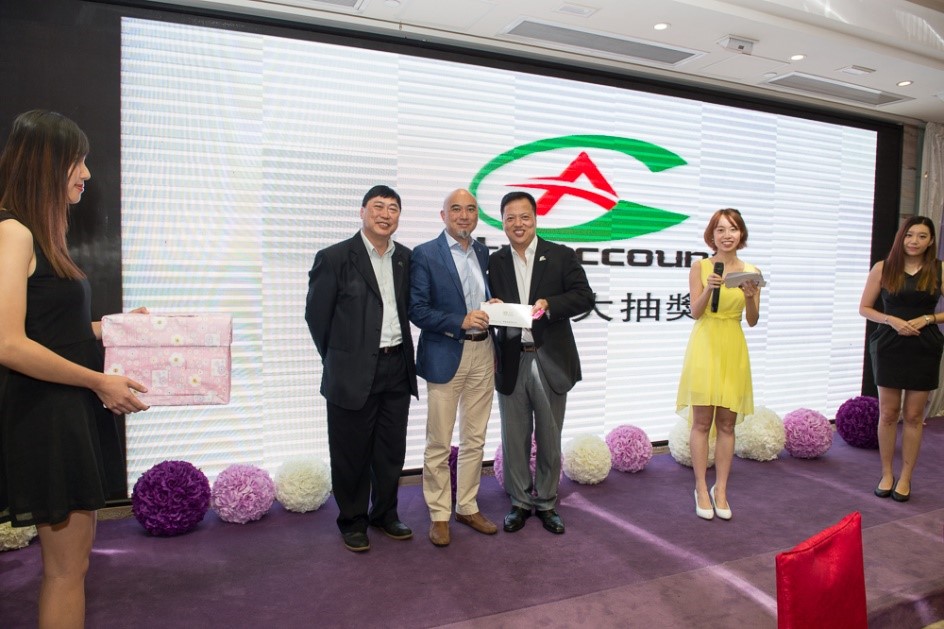 Group photo of winner guests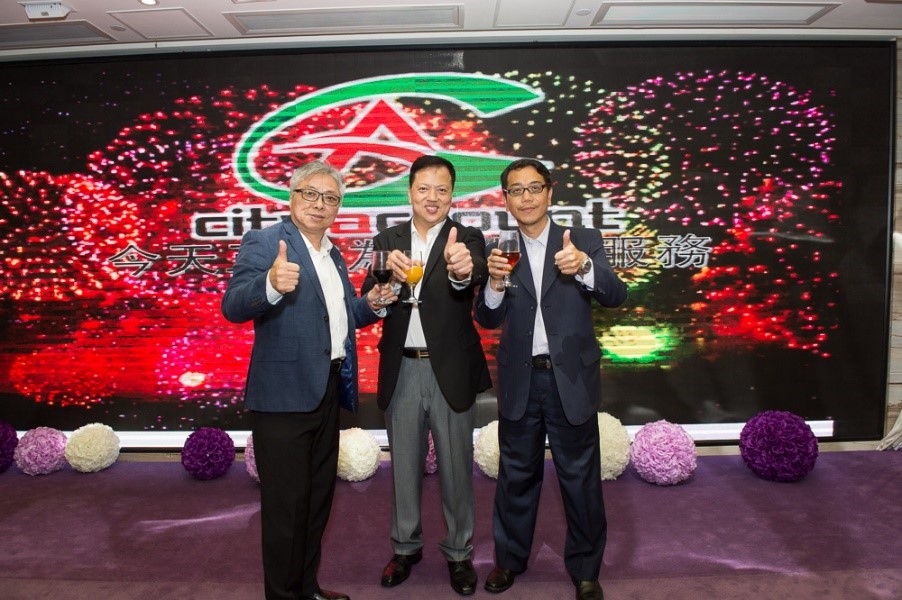 A memorable photo to celebrate the conference of City account ended perfectly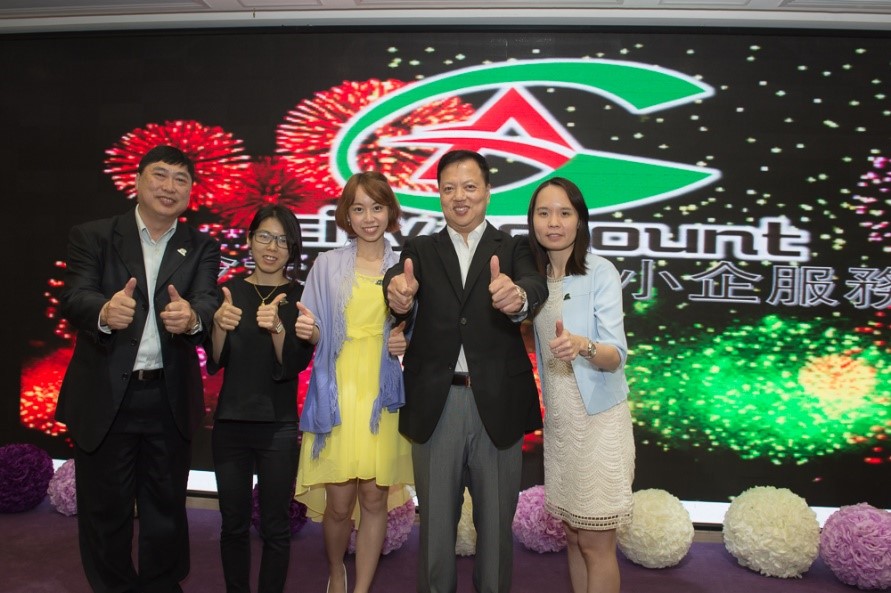 A group memorable photo to celebrating City account to provide accounting service for Hong Kong SMB